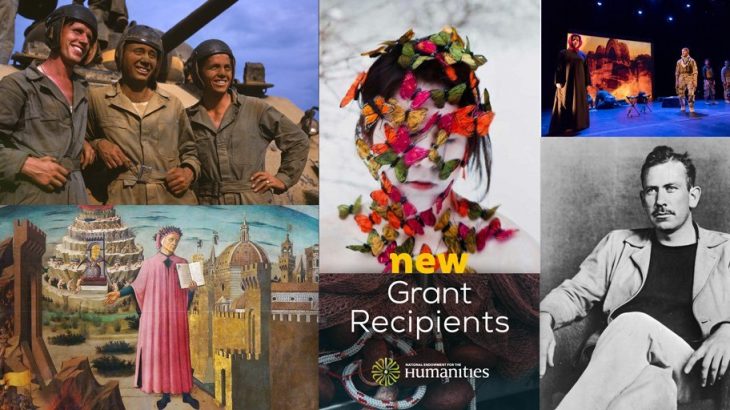 The National Endowment for the Humanities (NEH) announced in March 2019 that Sounding Spirit has received an additional grant of $58,230 to support our work making songbooks accessible. This grant from the NEH's Humanities Collections and Reference Resources program supplements our fall 2018 grant from the NEH Scholarly Editions and Translations program and will support our planning process for the upcoming year, as well as a pilot launch of a digital library of historical songbooks complementing our digital scholarly editions.
The following four archives with outstanding collections of vernacular sacred music books will partner with us in this grant project:
This expanded team of public and private institutions with a range of approaches to digitization and digital archiving will first draft and vet processes for digitization and ingest that meet the partners' various institutional needs. To test these processes, we will launch a pilot site in which each grant partner will contribute five volumes consistent with the focus of the initiative and representative of their collections' strengths. The planning work will be shared through a publicly accessible white paper and at scholarly meetings in order to support other consortiums of scholars and libraries engaging in related digitization, annotation, and collection work.
Sounding Spirit editor-in-chief Jesse P. Karlsberg will direct the planning process, along with managing editor Meredith Doster and ECDS's Allen Tullos and Jay Varner. The team will devise best practices for digitization and Readux publishing with the help of Emory LITS scholarly communications expert Melanie Kowalski and digitization team leader Kyle Fenton, as well as digitization and content consultants from each of the four partner archives.